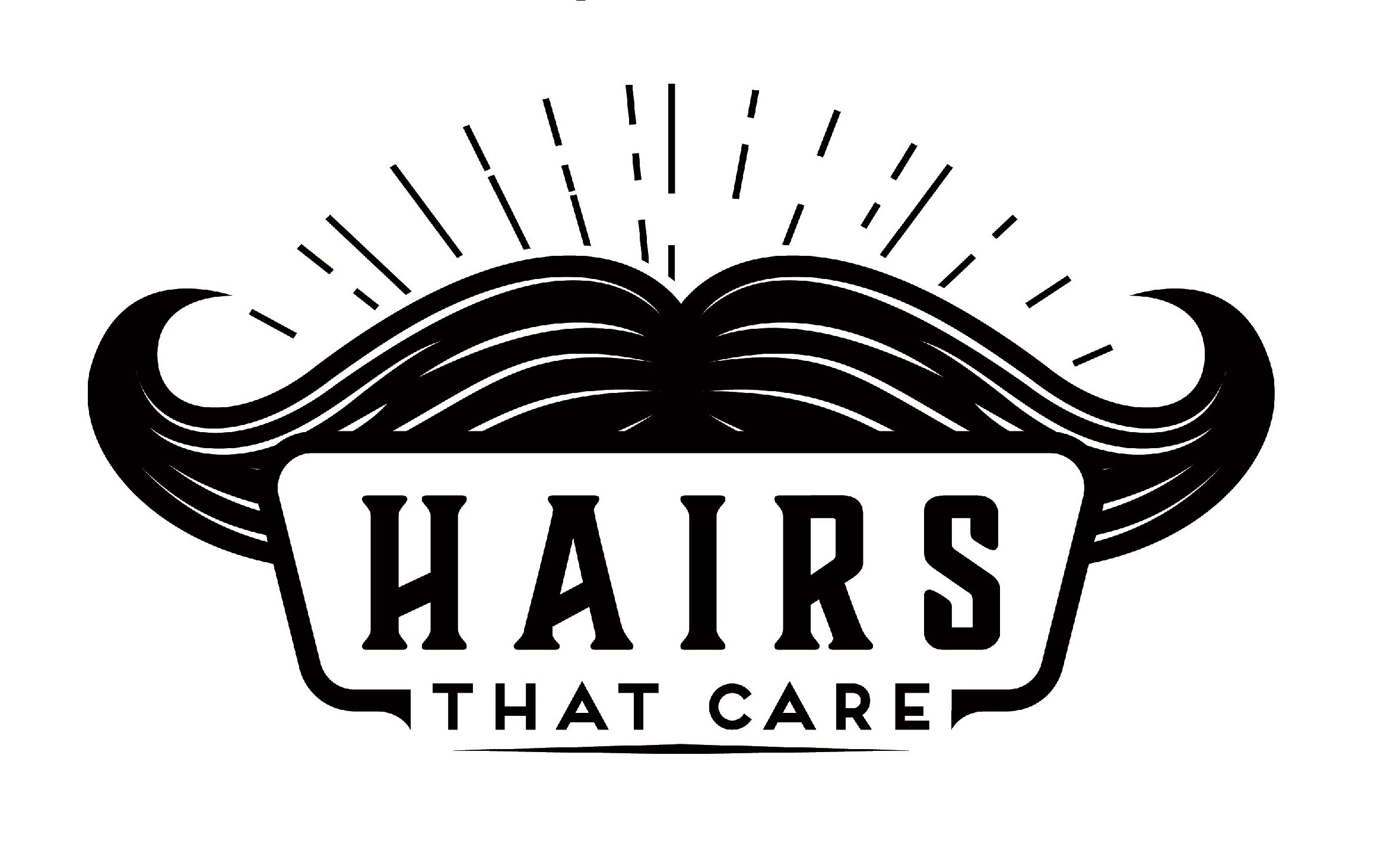 Ignite Leadership College at Powerhouse Ministries
We are partnering with Hairs That Care and Powerhouse Ministries to impact men's health right here in Folsom. Funds raised will go toward transitional housing, workforce and leadership training for young men dedicated to improving their lives.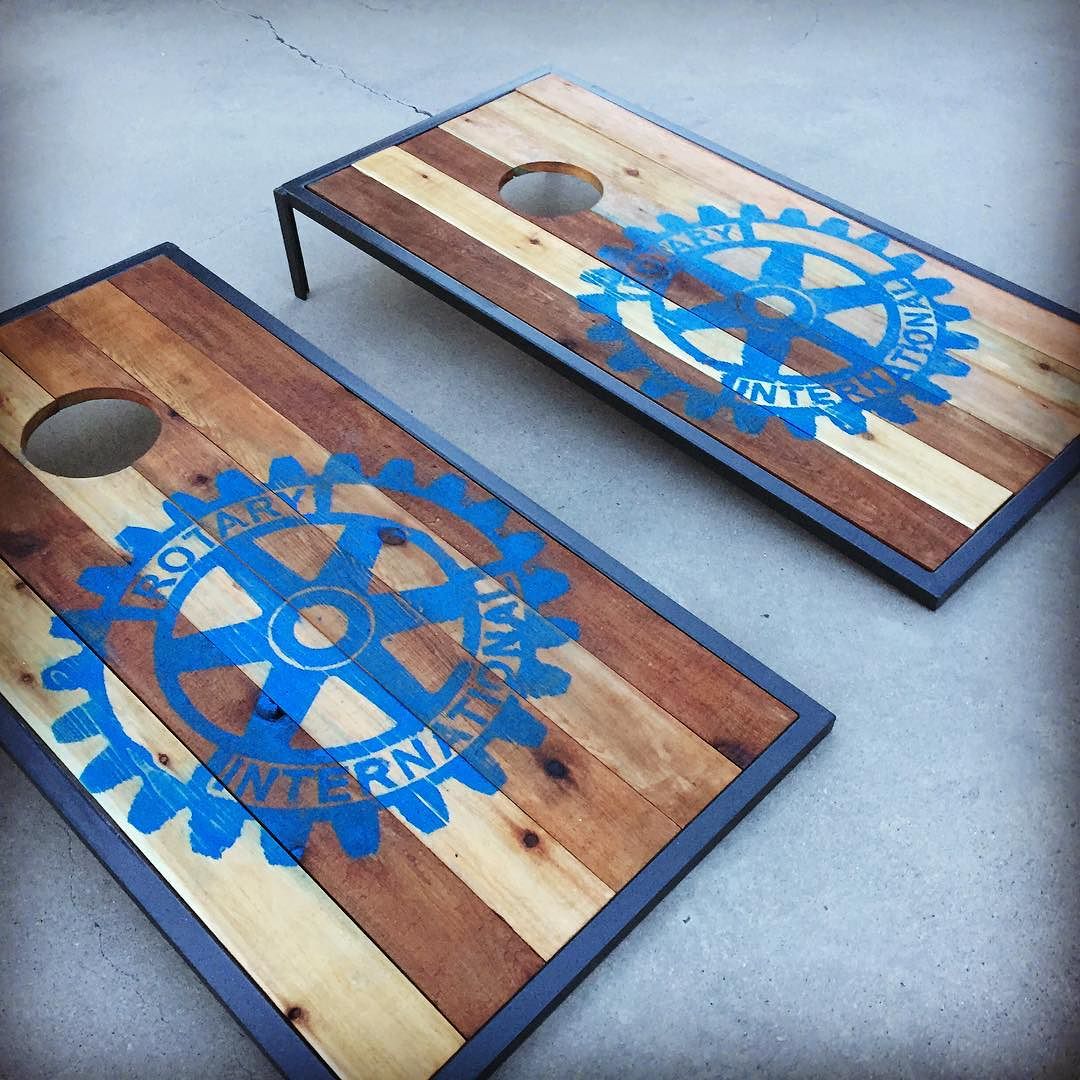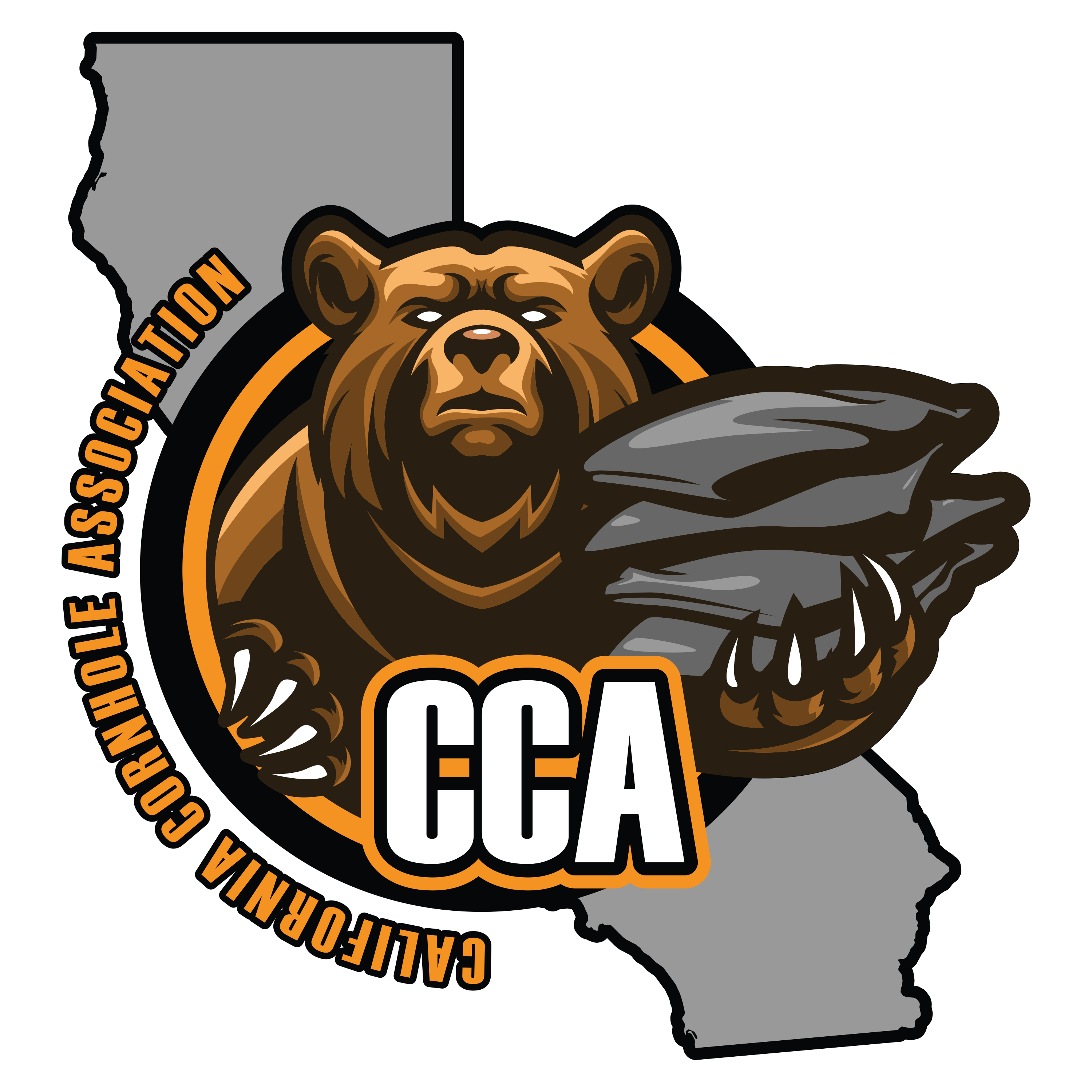 Saturday, November 16th
Food and Drinks at 11:00 am! Bags Fly at 12:00 pm!
Team – $100
Includes competition entry, 2 drinks per player and food. Prizes and glory will be awarded.
spectator – $20
Includes individual entry to event and food. Beers available for purchase at event.
PRIZES AND GLORY AWARDED
Advanced Division:
Guaranteed $500 Payout
Social Division:
Grand Prize – Brew Day with Uncle Charlie's Firehouse Brew Including 10 Gallons of Beer
I'd never made a bag in the hole before. Rotary showed me the way!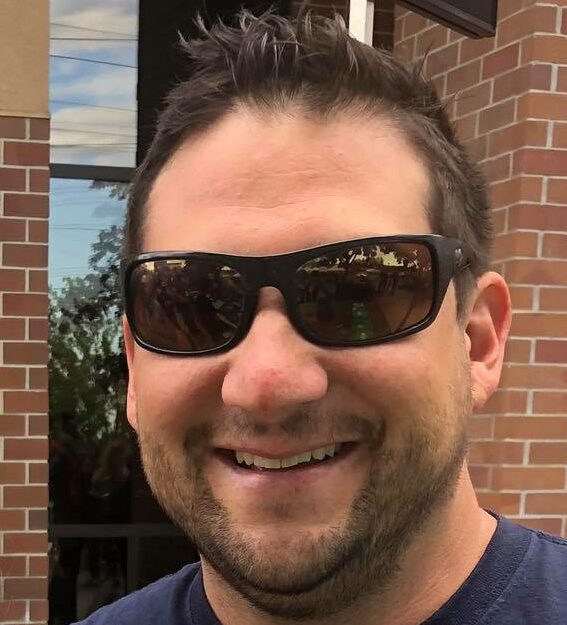 Colnn
They wouldn't let me play so I just ate all the tacos. Best day ever!"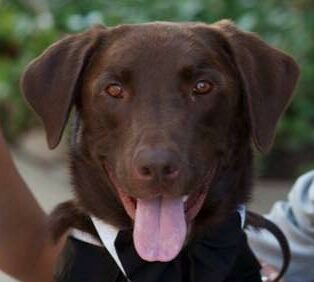 Mose
I grew this mustache all by myself!"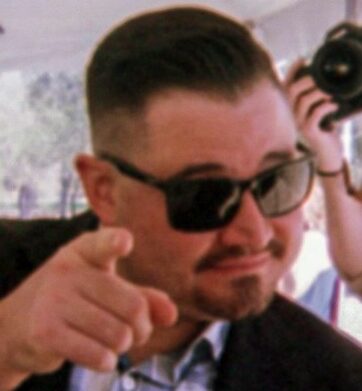 Rick